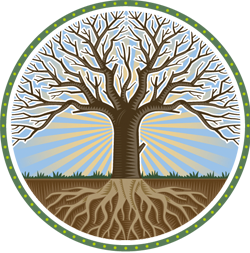 Our company
Plancher Summum: Your specialist in hardwood floor sanding, finishing, repairs and restoration, with a reputation for expertise derived from several years of industry experience.
Leveraging 30 years of experience to create exceptional flooring
Going back 30 years, it was hard to find a specialist to care for hardwood floors. René Villeneuve, who was a general contractor at the time, understood the problem: it often came down to the mess created when sanding or repairing a floor. His experience evolved into an expertise in hardwood flooring and, over the years, Plancher Summum has become a highly respected company within the sector. The expertise of our talented craftsmen has been showcased on television shows including Debbie Travis' Painted House, Bye-Bye Maison and La vie en vert.
Entrust your hardwood floors to a craftsman. After all, your home is worth it
Want to revive your hardwood floor? Given your good taste, you're undoubtedly seeking a specialist who can repair and sand your floor before providing it with an incomparable finish. You're looking for a craftsman who, like you, understands the true value of a job well done. At Plancher Summum, our experts are in a class of their own, using sustainable, eco-friendly products and techniques that will respect your external environment, while blending seamlessly with the unique character of your home.
Sustainable quality
Quality is a priority at Plancher Summum. We take pride in highlighting the elegance and nobility of hardwood floors, ensuring that they blend harmoniously with the historic and personal stylings of your home. Using the tools of true craftsmen, we pride ourselves on a job well done. Traditional techniques combined with high-performance products have positioned us on the leading edge of industry technology. Our guarantee is simple: if our work fails to live up to the expectations of industry best practices, then we'll start again, at no cost to you.