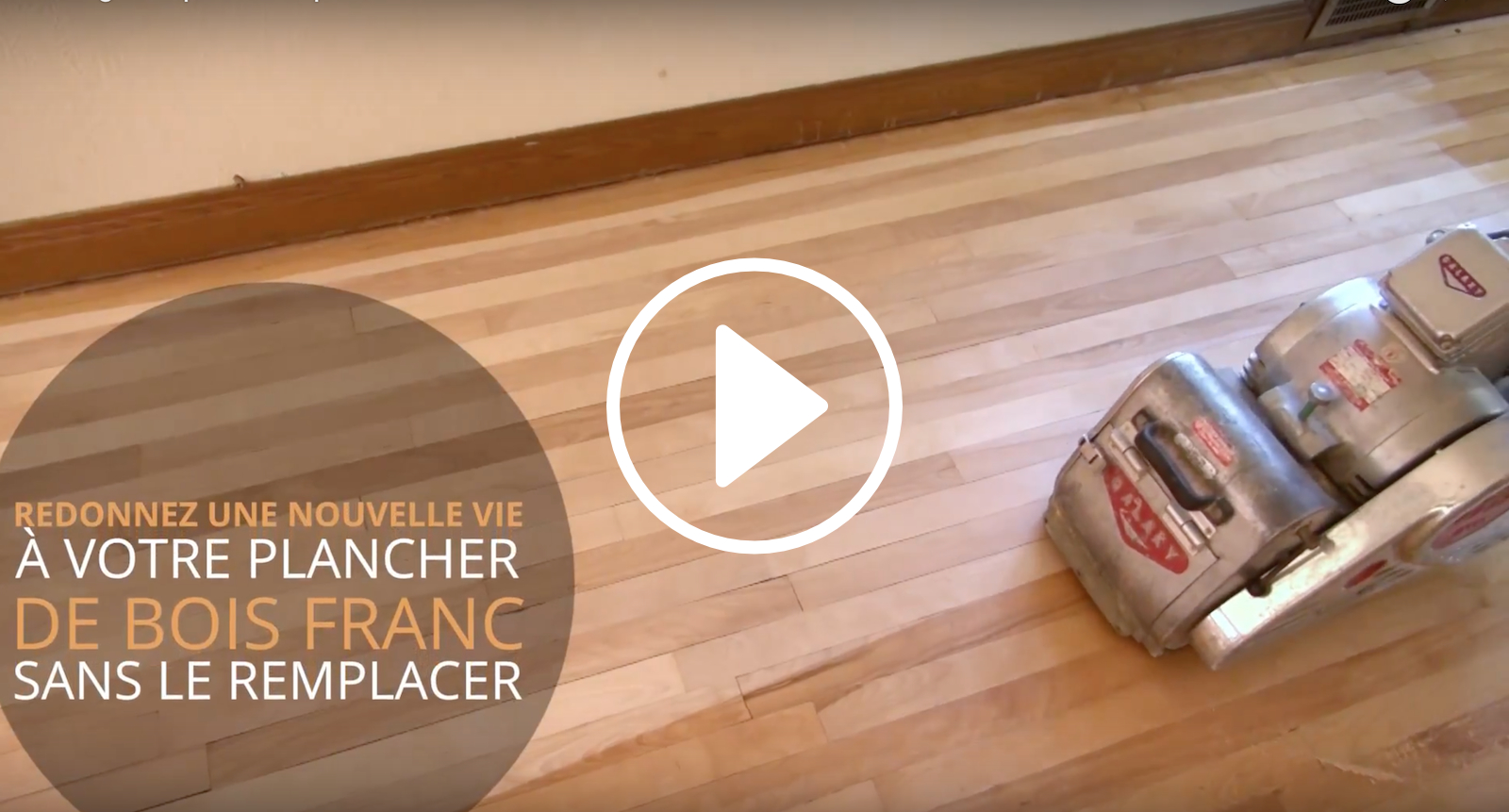 Why pay for a new floor when sanding can restore your existing hardwood floor to its original appearance?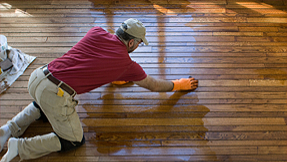 Do you want your hardwood floor surface to regain its original look and character? Or are you looking to give it a new colour?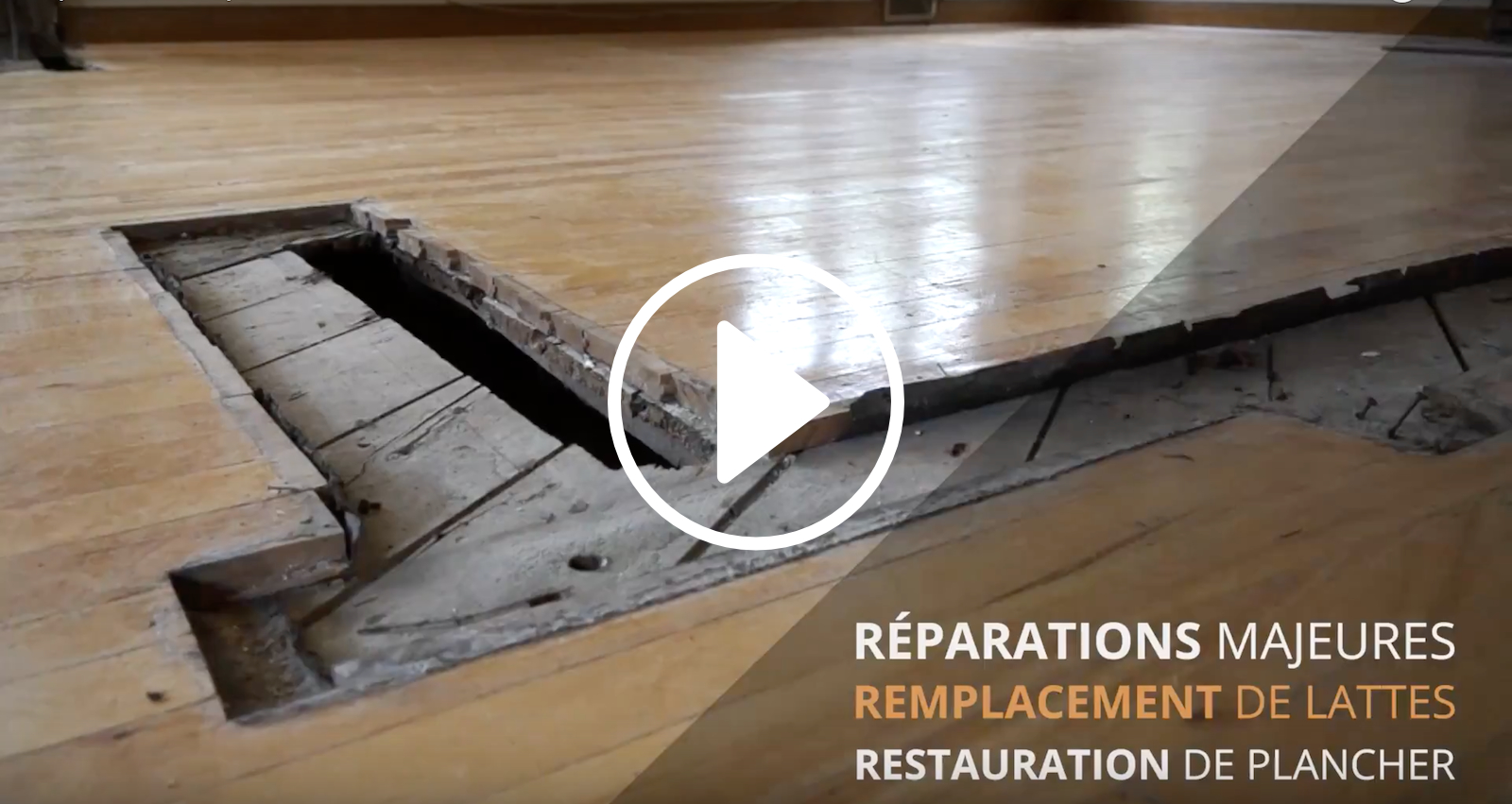 Unhappy with your hardwood floor finish? Thinking about changing the whole floor? Why not just repair your existing floor instead?
Discover our pictures before/after

We have dealt with Plancher Summum for the sanding of our floors. We were very well advised on the work that would be done as well as on the choice of finish. They are really very professional. We are more than satisfied with the result obtained. Our floors are so beautiful.
Very satisfied with the results! Quality workers. Courteous and respectful. Very good experience overall. Thanks to Summum that we were recommended and recommended in our turn. Good floor to all!