Advices from your Master Sanders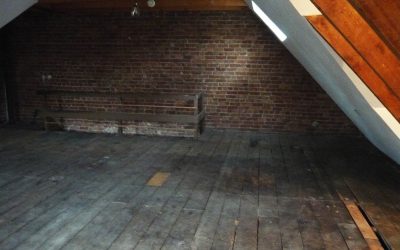 Get advice on how to have your hardwood floors repaired – from evaluating the work to sanding by way of selecting replacement floorboards.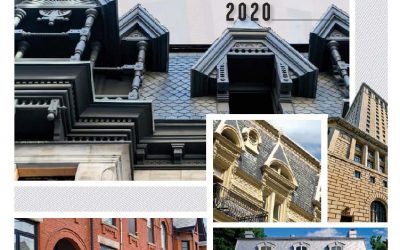 When the team at monguidedupatrimoine.com recently offered us to write an article for its 2020 edition, we accepted with pleasure!Some relevant reflections came out of this collaboration, and that's why I want to share them with you. A joy to treat Montreal's most...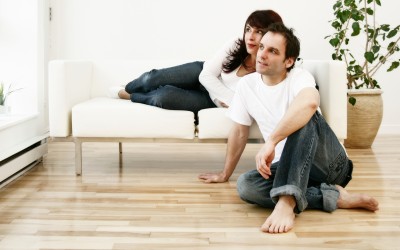 Nowadays, everyone expects miracle solutions for everything. This holds truth in my specialty as well: Hardwood Floor Sanding.To guarantee 100% dust-free floor sanding would be like selling a magic pills that makes you loose 20lbs in 10 days! Dustless Sanding...